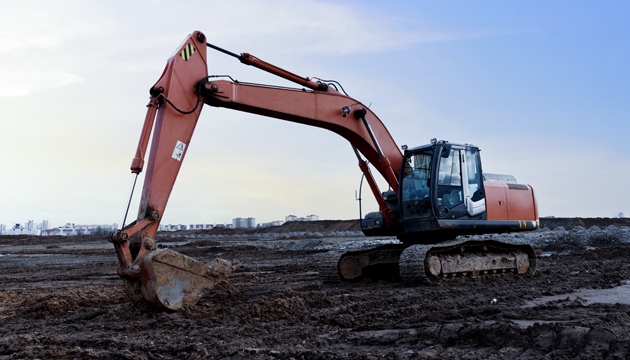 Ground Disturbance Level I®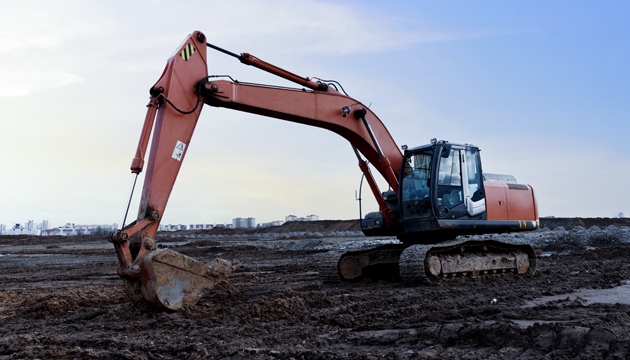 Description
Get the industry-recognized Ground Disturbance online course from Danatec and Global Training Centre to meet all Ground Disturbance certification requirements! Global Training Centre and Danatec Educational Services Ltd. joint online training program has been assessed to the USP Ground Disturbance 101 Standard (AB) and is endorsed by Utility Safety Partners. The former endorsing body was the ABCGA.
Ground Disturbance Level I is an operational-level training program designed for workers who participate in ground disturbance activities. If you supervise others, make important onsite decisions, or often work independently without supervision, we recommend that you take the most applicable Ground Disturbance Level II course in your jurisdiction. Make sure you know which level of training is required for your worksite or by your employer. Here are links to those courses:
Course content includes 3D animated scenarios, expert character guideposts, interactive learning exercises and knowledge checks, and a full glossary and toolbox of resources.
Receive a printable industry-recognized certificate containing the Utility Safety Partners logo along with a Digital Badge upon completion. Certification is valid for 3 years and is non-transferable.
Additional Course Features:
Live support Monday to Friday, 7 am to 5 pm MST
Interesting and engaging learning content created by industry experts
Same day certification, begin your training in minutes
Self-paced/Available 24/7
Mobile/Tablet compatible
Easily accessible—a stored record of training is available that can be shared if needed for auditing purposes or proof of certification
Course Outline
Ground Disturbance Level I was built with five logical modules:
Introduction to Ground Disturbance Level I
Damage Prevention: Who, How, and Why?
What is Ground Disturbance?
My Role as a Ground Disturber
Understanding the Hazards
Ground Disturbance Level I - Final Exam (A mark of 80% must be achieved in order to receive a certificate of completion. Participants are able to repeat the course a total of 3 attempts if passing mark not achieved.)